Monarch combines all your favorite blockchain services in one place, the Monarch Wallet.
Monarch Powers DeFi.
We stopped reinventing the wheel, we don't need to create every service ourselves. We embrace all projects that have value. Partners can plug into the Monarch Motor and be powered by our Wallet and Users.
INTRODUCING THE MONARCH BLOCKCHAIN ALLIANCE
To bring the Worlds best crypto services and companies to one safe, easy to use place, The Monarch Wallet.
Robert Beadles
CEO
Early investor in GAB, GabTV, pilled.net, foxhole.app, et al.
TV Host, Author of 2 books, holder of 12 patents, one of Nevada's largest real estate owners/landlords
Berkeley MBA Program; MIT Foundations of Systems, Atssa Certs; CSLB licenses, Crypto Consortium, SL Sales Cert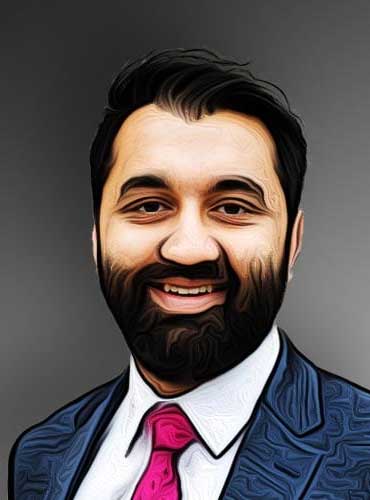 Sneh Bhatt
CTO
Former CEO & Owner of Alpha Trades LLC/Cryptosomniac LLC
Former Lead Automation/Systems engineer for Emerson-Proconex & Azzur Group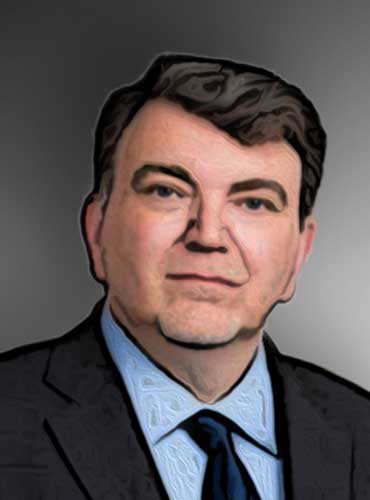 Robert Cornish
LEGAL, REGULATORY COMPLIANCE
One of the Leading USA attorney's in the global digital assets industry with compliance, deal formation and corporate governance. Regularly represent securities and commodities industry participants in litigation, regulatory and corporate governance matters with an emphasis on those involved in the EB-5 investment immigration program.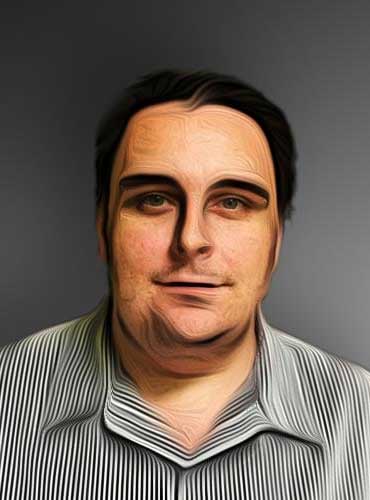 Troy Silva
VP of Engineering
Former Sr. Web 3.0 & Lead Blockchain Developer at Splash Factory LLC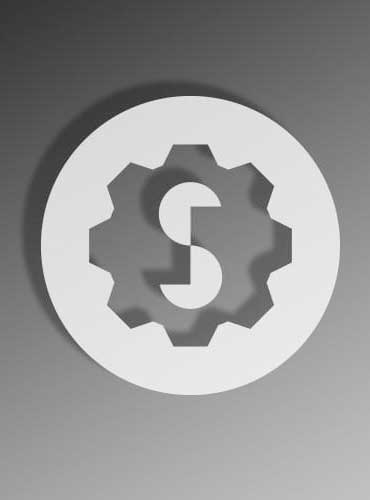 Splash Factory
BLOCKCHAIN DEVELOPMENT
Splash Factory is a full-service digital DevOps agency that specializes in creating innovative and impactful blockchain solutions for ICOs, Token Sales, government, and enterprise level integrations.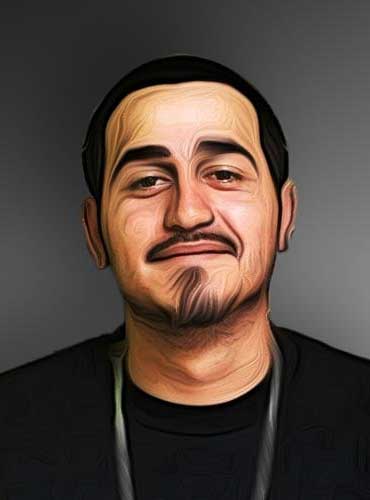 Jesus Moreno
BLOCKCHAIN DEVELOPMENT LEAD
Jesus manages development teams that are tasked with Solidity-based coding, DApps, smart contracts, or creating new blockchain or side-chain solutions. He specializes in creating adaptive user interfaces that integrate with existing or custom blockchains. Language application expertise includes Solidity, C++, Java, Swift, and Objective-C.
Aaron Beadles
VP of Operations
Former VP of Operations & Chief Growth Officer at Splash Factory LLC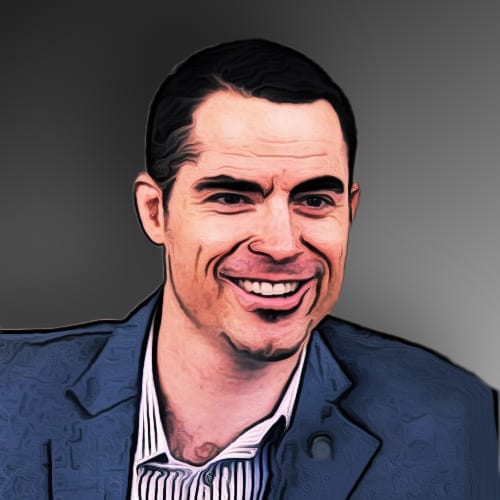 Roger Ver
CEO of Bitcoin.com
Founding member and board advisor for Bitcoin Foundation. Prominent Bitcoin evangelist and angel investor.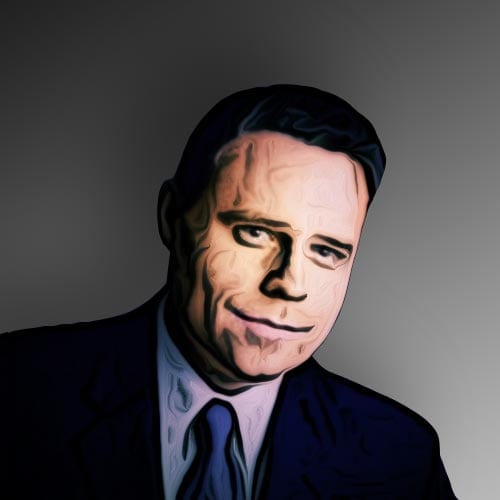 Josh Phair
Scottsdale Silver
President-Scottsdale Mint. Principal HPR Ammunition. VP Willis Towers Watson. Florida State University-B.S Risk Management.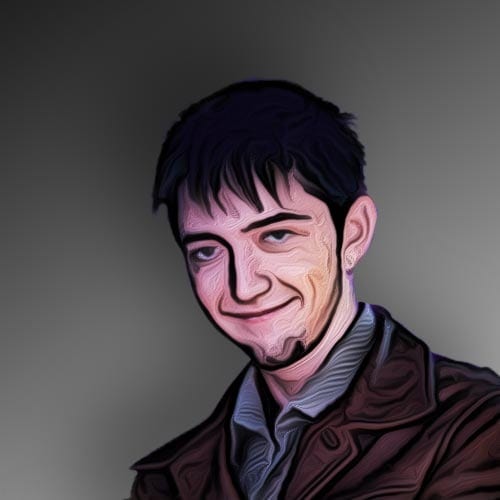 David Zimbeck
BitHalo / BitBay
Original creator of Smart Contracts. World's first real estate transaction on BlockChain. Created one of the most advanced crypto platforms in existence. Master blockchain and software programmer. Lead Developer: BitBay, BitHalo.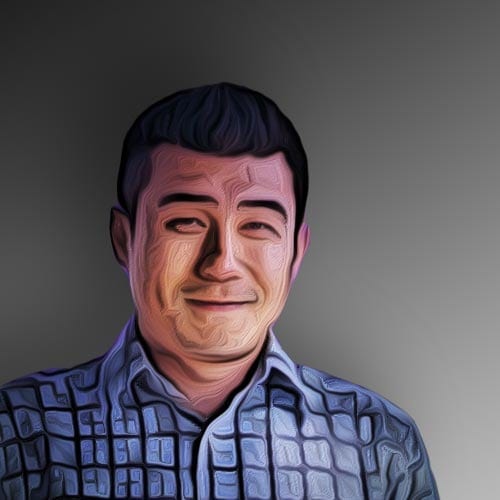 Gee Hwan Chuang
Ink Protocol / Listia
Co-Founder & CEO of Listia Inc. Co-Founder & CEO of Ink Protocol (XNK). Founder of GEE! TECHNOLOGIES. Co-Founder of MODsearch LLC. Senior Software Engineer ZYXEL. Cornell University Masters, B.S Computer Engineering.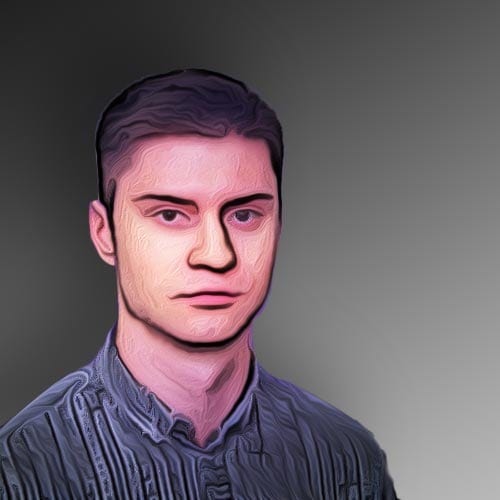 Dmitri Nazarov
Genesis Vision
Founder-CEO Genesis Vision (GVT). Smart Contract Auditor. Master Software Developer: IAEA, DataArt, Saint Petersburg Stock Exchange, Motorola, Reksoft.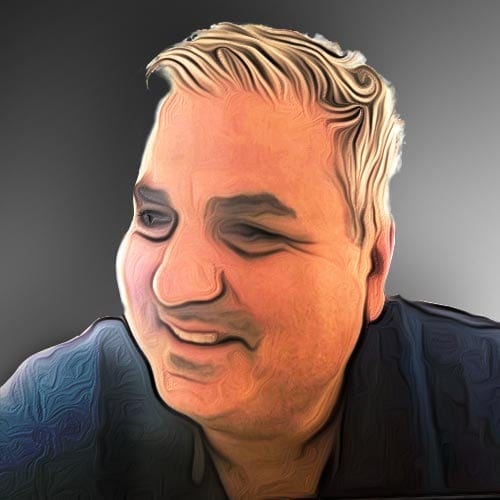 Enzo Villani
Transform Group
Managing Director for Transform Group. Board member for Velocity Ledger. Owner of VA Capital Partners. Advisor and consultant for numerous projects.
Need help with something or have a question?