How To Buy Bitcoin (BTC) without KYC* using Monarch Wallet on iOS.  
If you have The Monarch App on an iPhone or IOS device and are set up with Apple Pay, you can easily buy and store Bitcoin very quickly. Here's how:

Step 1
Open the Monarch Wallet app on your device.  The first screen you see will have a "Buy / Sell" button in the upper right corner.
Tap the button.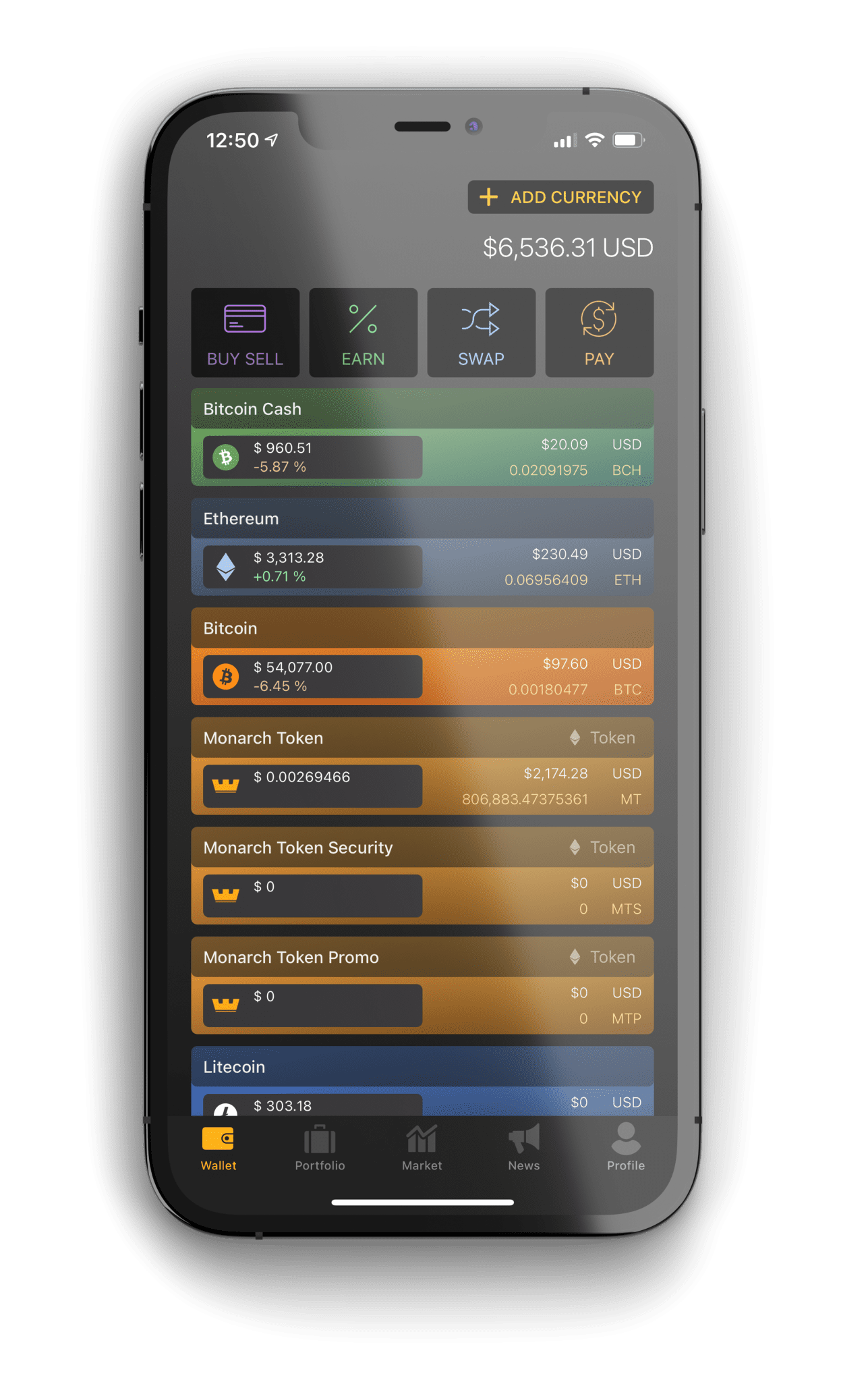 Step 2
The next screen will give you the option to Buy or Sell BitCoin. 
You'll also see some other cryptocurrencies you can buy or sell as well.
For this example, simply tap the Bitcoin button.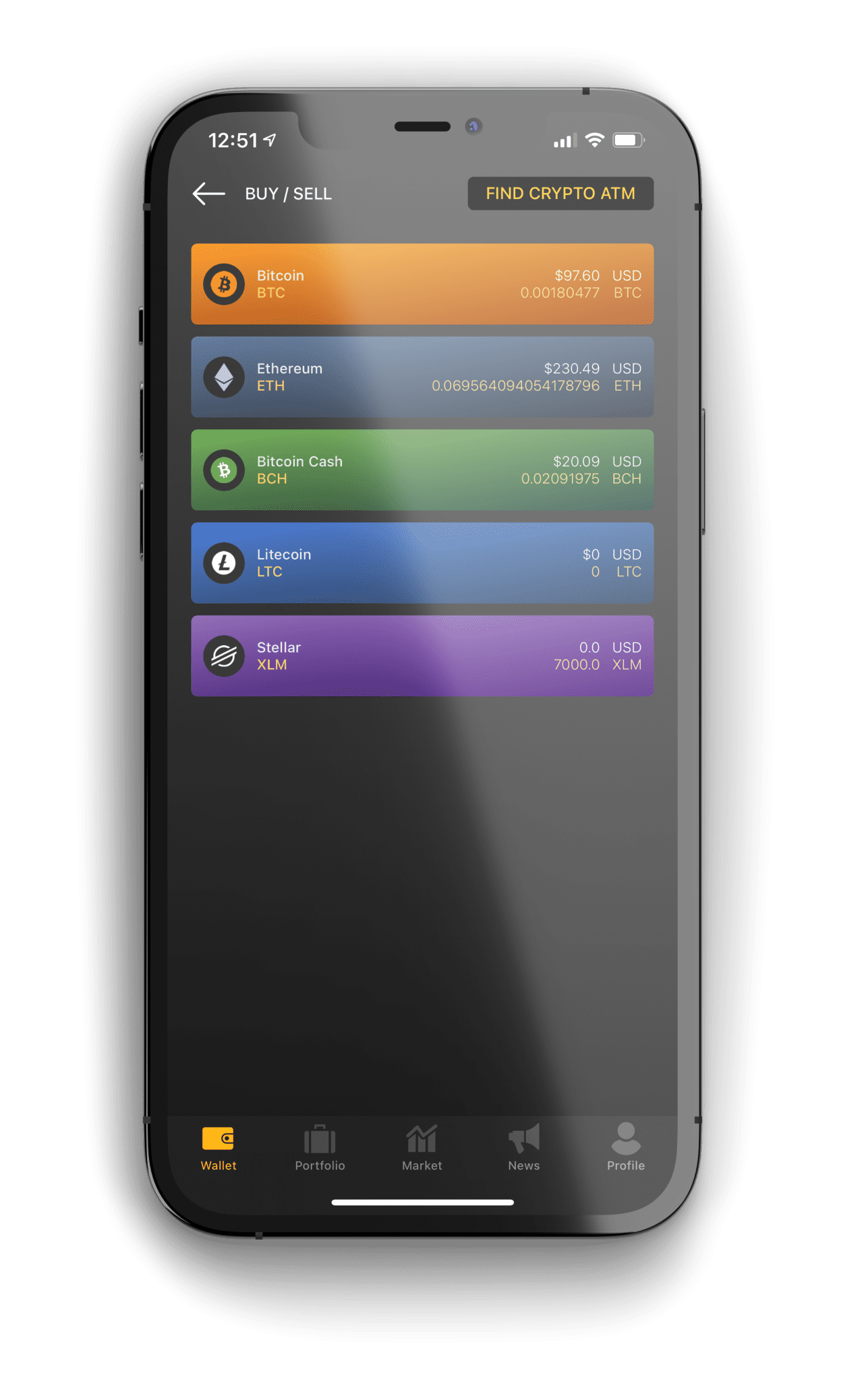 Step 3
Simply select how you want to pay.  In this case, we'll be using Apple Pay.  It's quick, easy, and secure.
Tap the "Apple Pay" Button.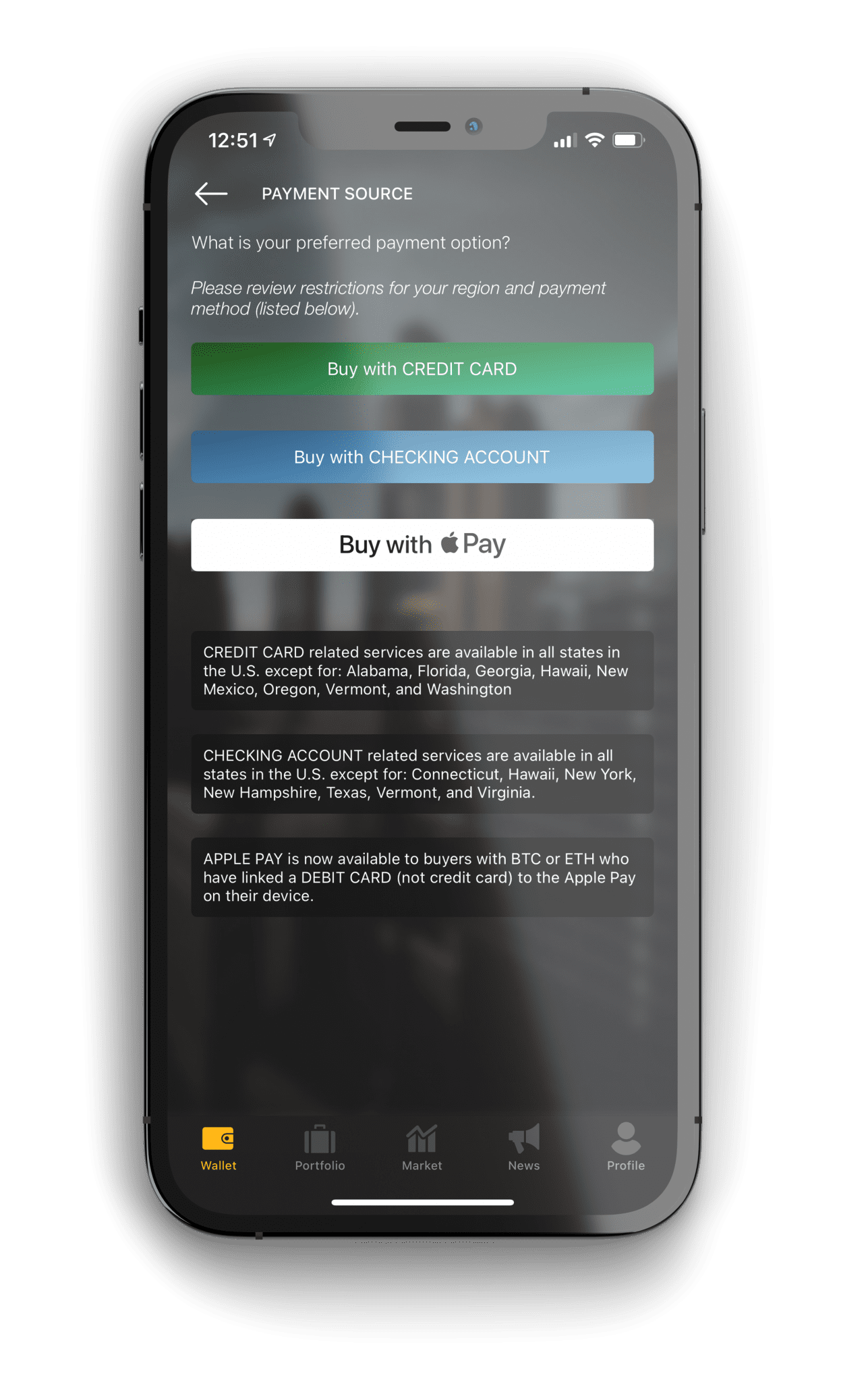 Step 4
On the next screen, simply tap the "Buy" button.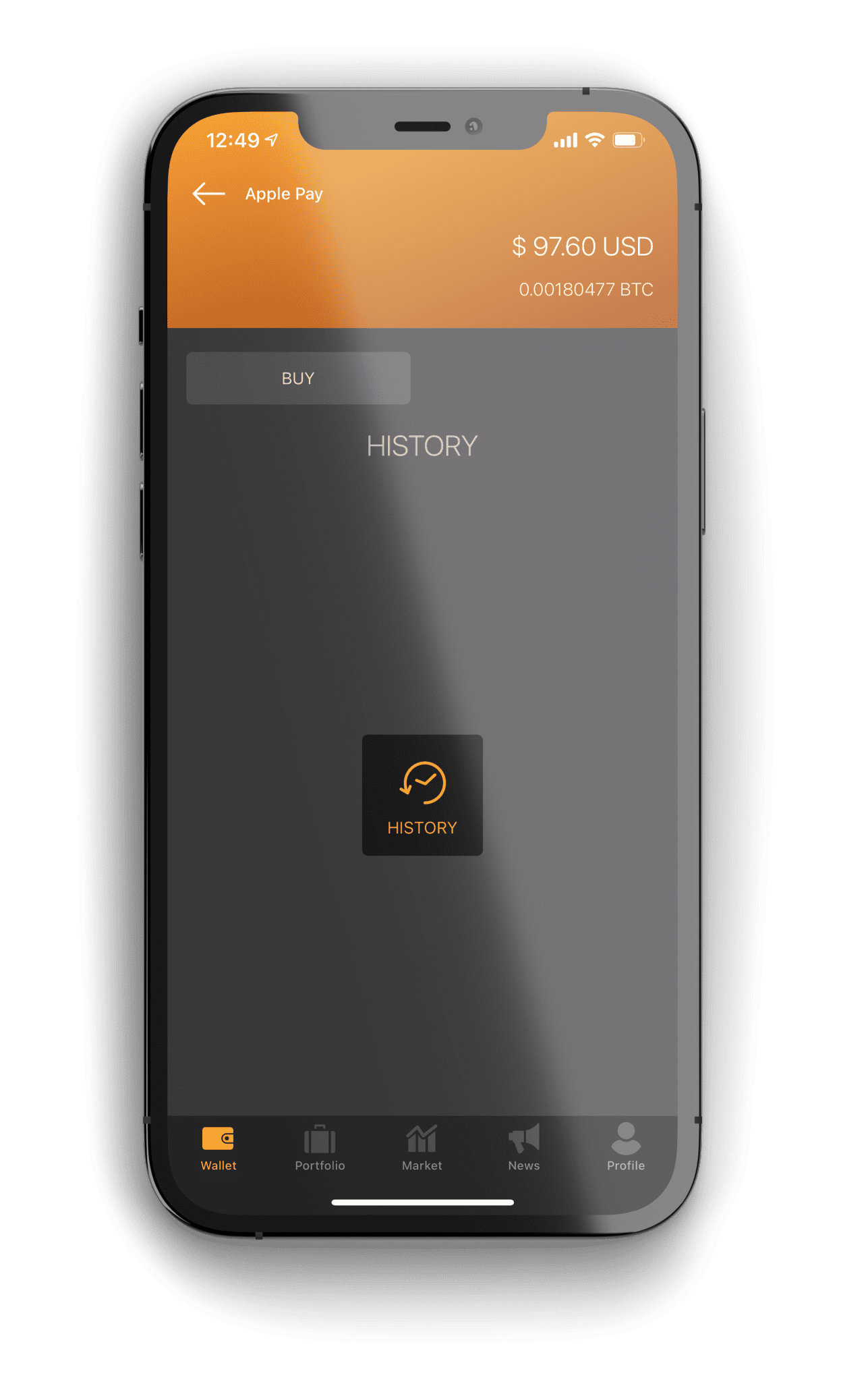 Step 5
On the next screen, simply type in the USD amount you would like to buy in BitCoin…
For example, $10.00.  Then tap "Next."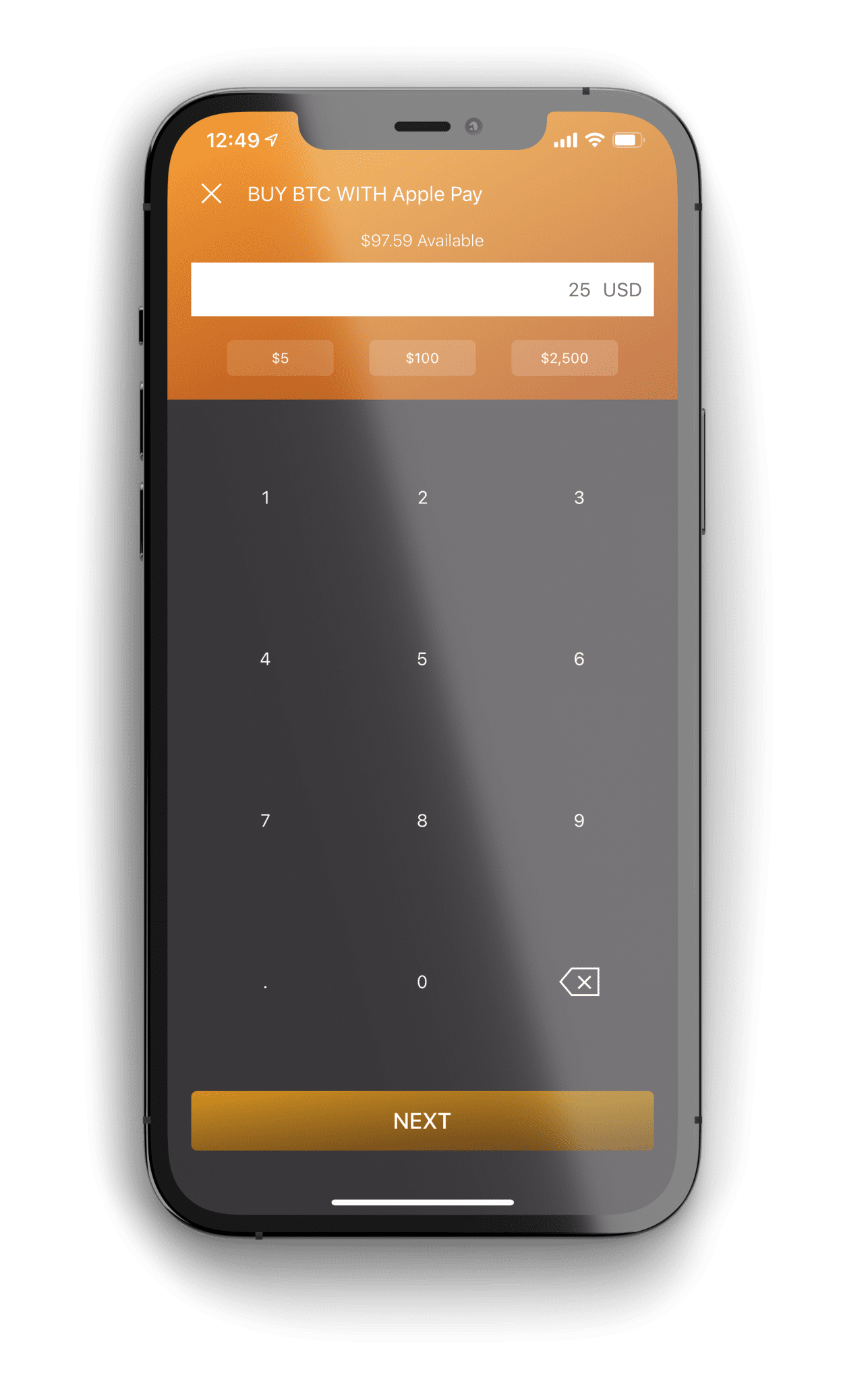 Step 6
Next, Monarch Wallet will automatically add fees to your purchase to give you a total for the entire transaction.
Then, simply approve your purchase by tapping the "Check out with Apple Pay" button.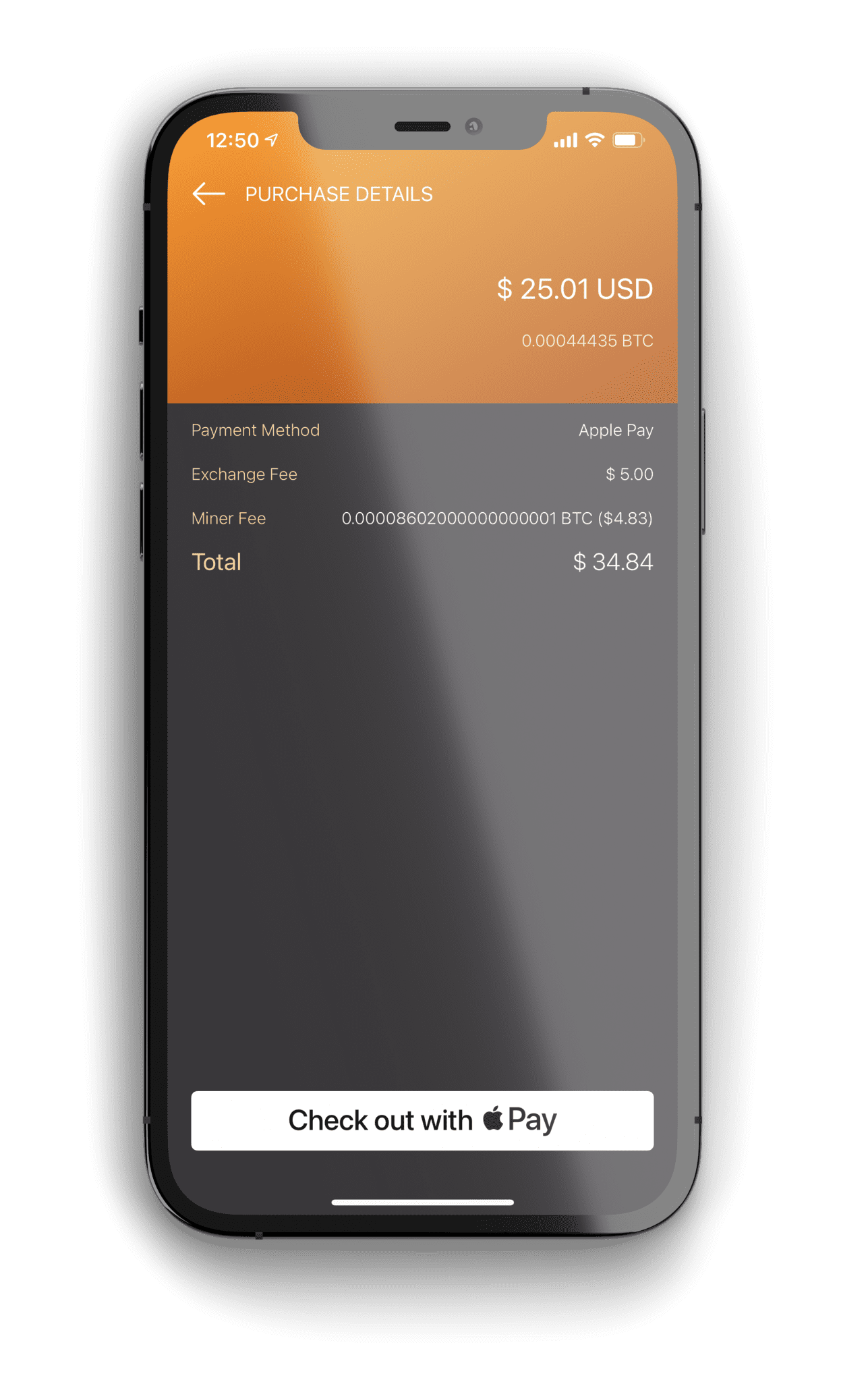 Check Out & Finish!
After approving your purchase through Apple Pay, just go through the Check-Out process and you're All Done!  Although your transaction has taken place instantly, in real-time, please allow up to 2 hours for your new BitCoin to appear in your wallet.
Quick and Easy with No *KYC Needed!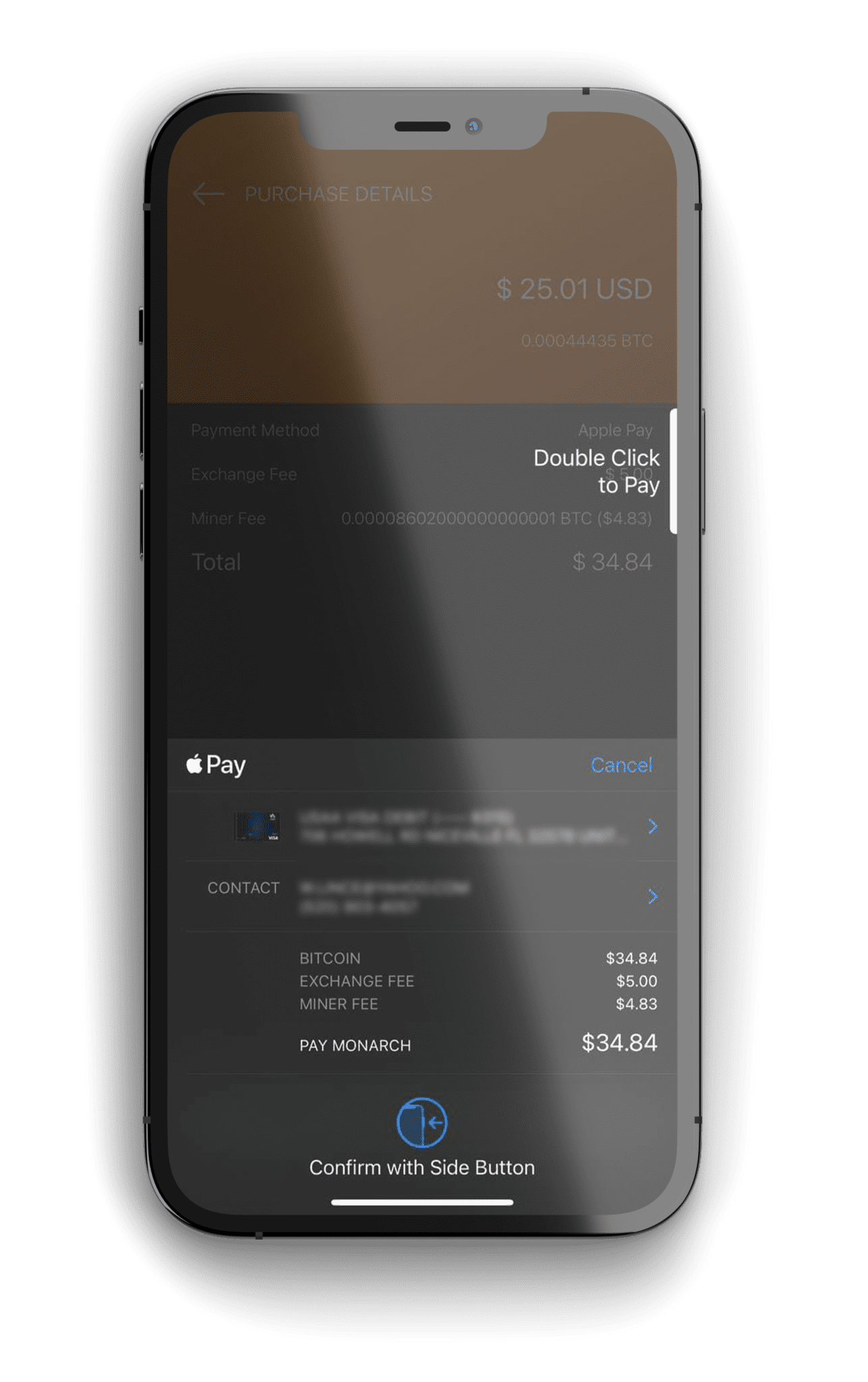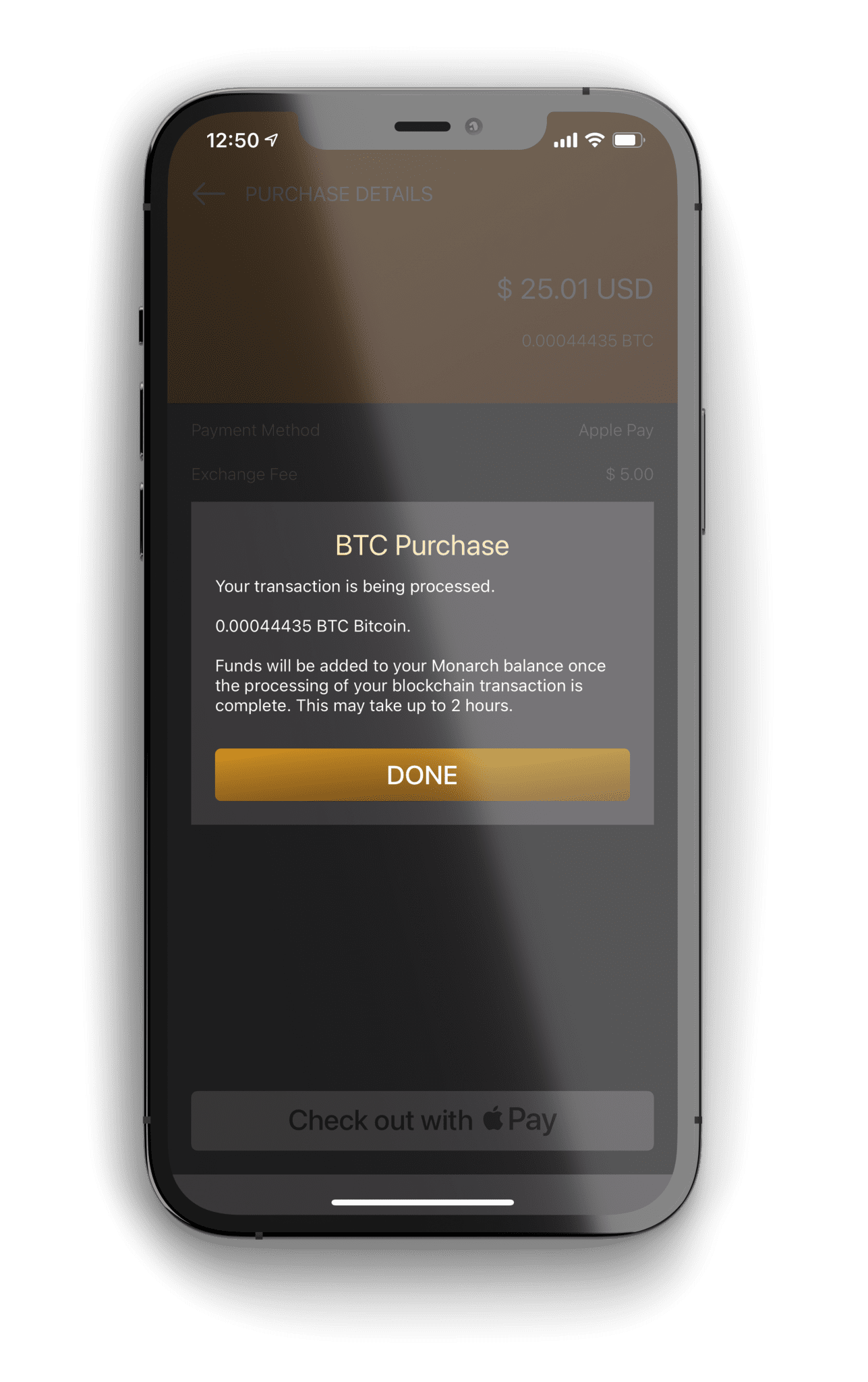 That's it!!  It's that simple!
If you haven't set-up your Monarch Wallet, Download & Get started Free Today!