Monarch Crowns TGE: $2 Million+ Raised to Build Ultimate Crypto Software Suite
Now supported by millions of dollars and hundreds of thousands of users, Monarch quickly expands platform to make cryptocurrency more accessible for all users, merchants, and partners.
JULY 1, 2019 / Monarch announced the conclusion of its token generation event, raising more than $2 million to fund development of the Monarch Wallet, MonarchPay, and a suite of blockchain services. With over 270,000 users, Monarch makes cryptocurrency accessible for users, merchants, and partners by offering top blockchain services under a single login and KYC process.

Monarch's extensive network of partners includes a recent agreement with Ambisafe to release an Alternative Trading System (ATS) that will allow for investment in tokenized entities (Pending FINRA & SEC Approval). Headlining the offerings in the Monarch/Ambisafe ATS will be a pre-IPO token for SpaceX. Earlier this year, Monarch partnered with Celsius to allow wallet users to earn up to 8.1 percent APR on their crypto. The company has also partnered with Totle to integrate its decentralized exchange and GoChain to support its wallet. In conjunction with the conclusion of their token generation event, Monarch also sponsored Nascar #52, Driver Bayley Currey, with Rick Ware Racing at the Chicagoland Speedway, June 30th.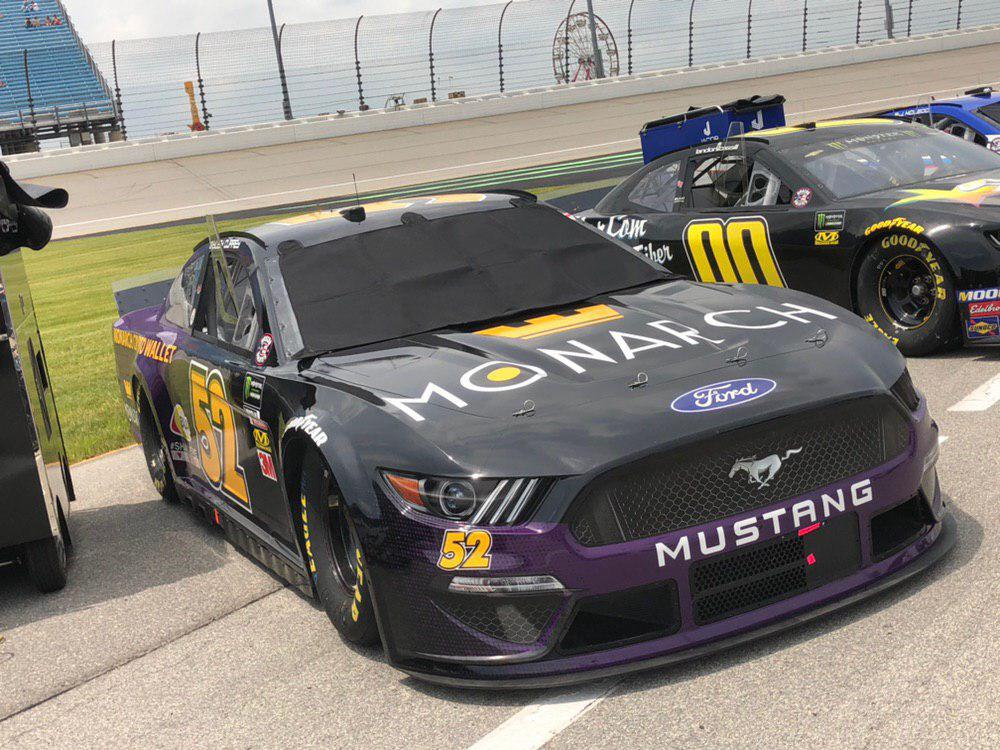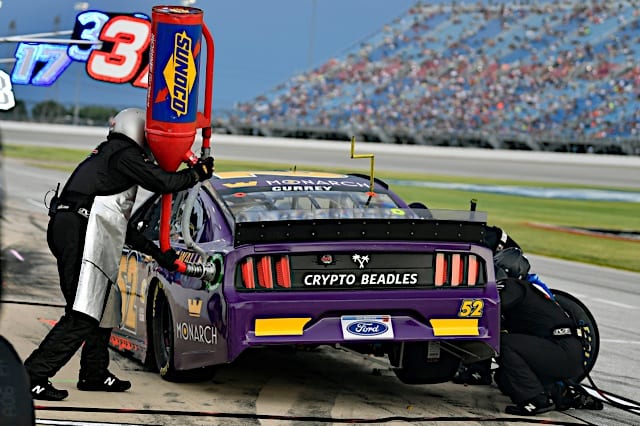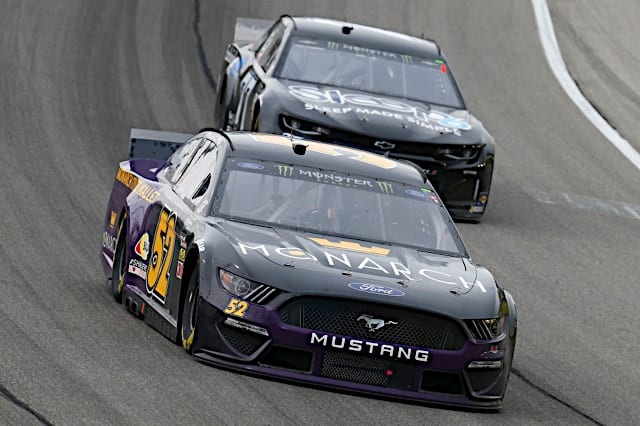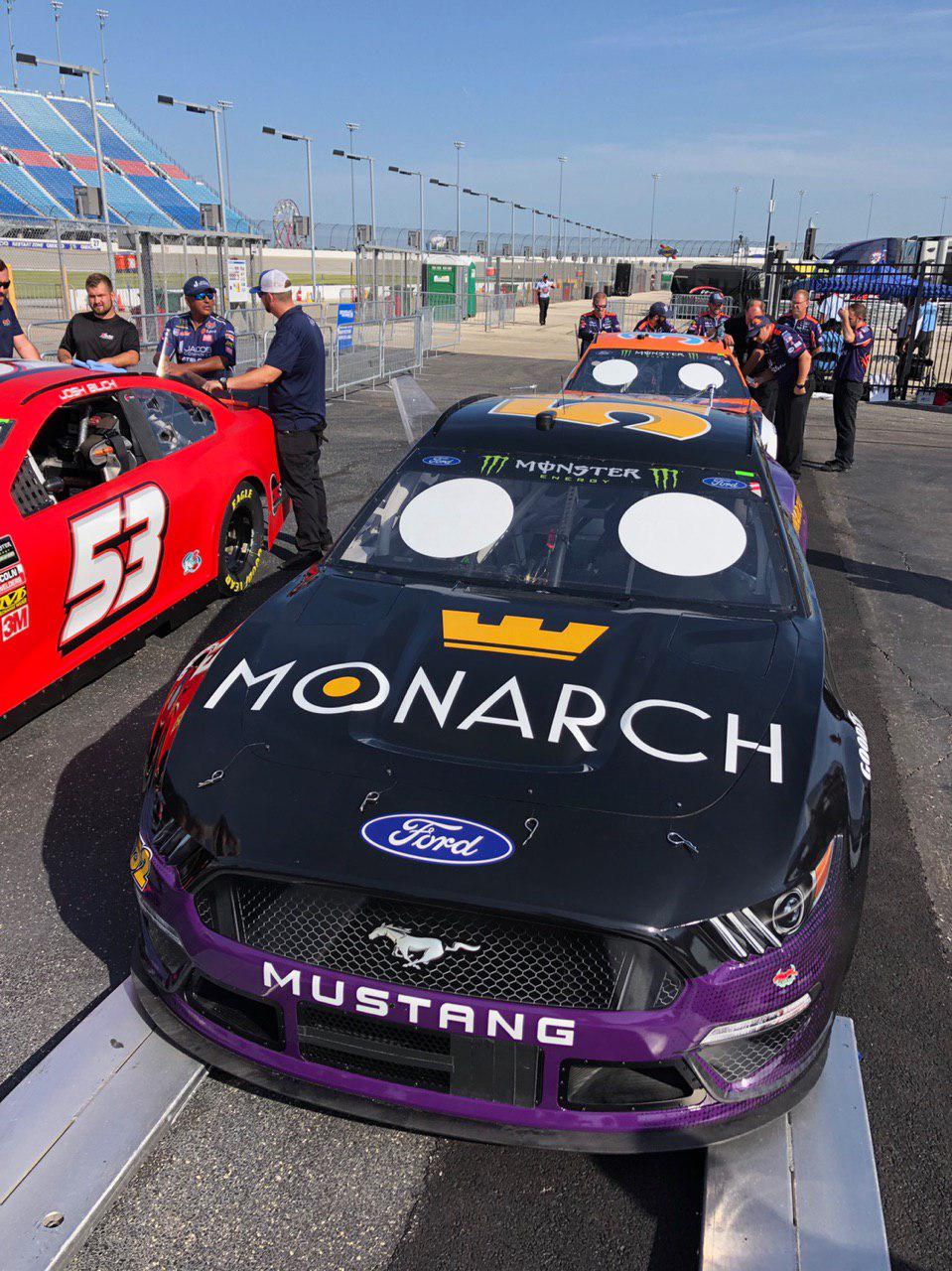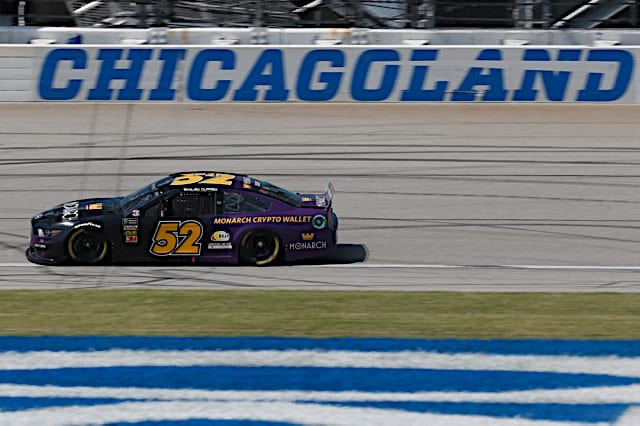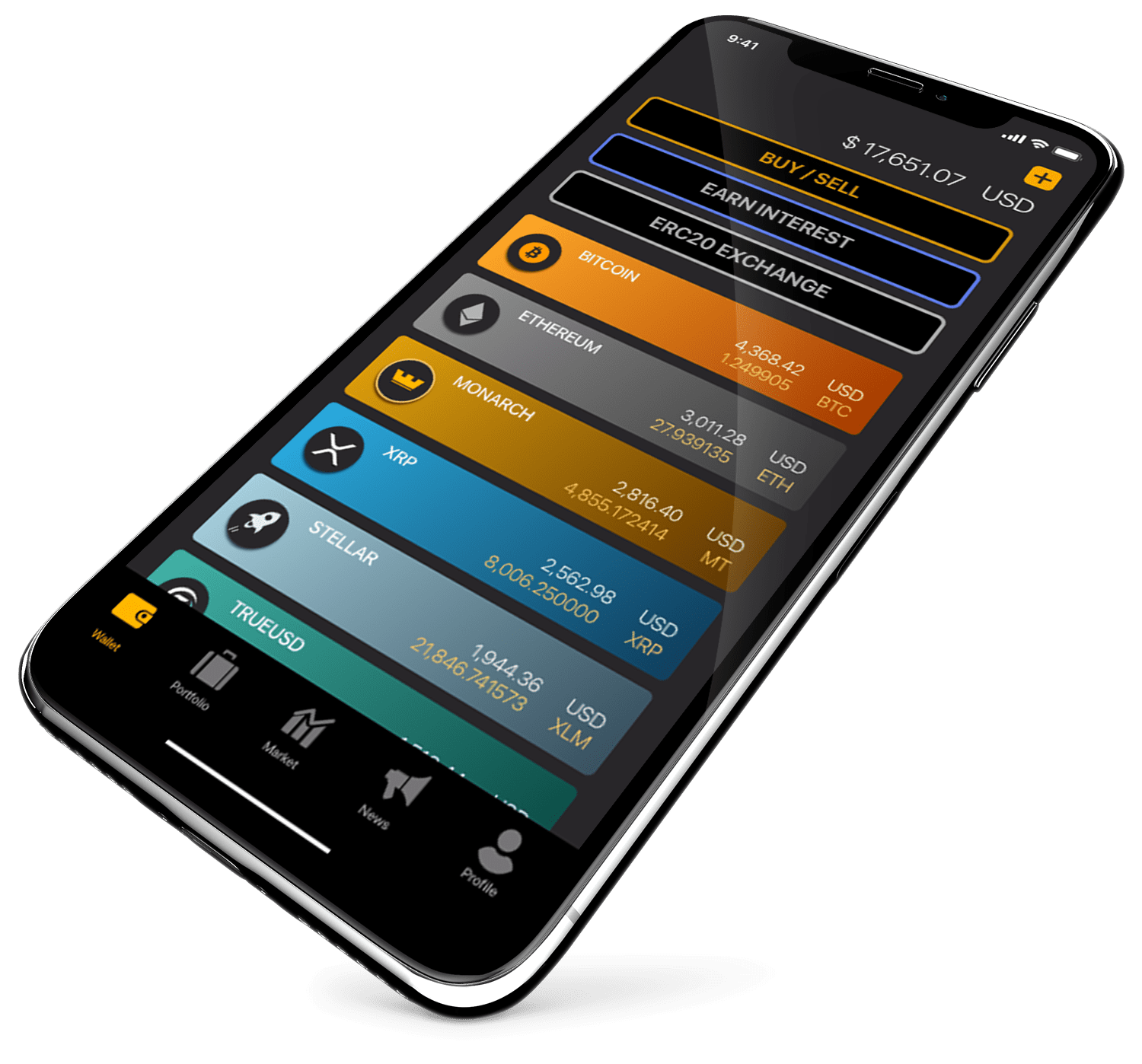 Monarch launched its token generation event with a simple wallet supporting Bitcoin and ERC20 tokens on an iOS app. Since then, it's added support for 3,000+ cryptocurrencies with functionality across iOS, *Android, *desktop, and *Mac OS (*full functionality soon to come). Monarch has become a one-stop-shop bringing together the best blockchain services under one easy-to-use application for users, merchants, and partners. Monarch eliminates the need for multiple applications and improves security with a single wallet, delivering every service needed to buy, sell, trade, and manage digital assets. Monarch now supports 1900+ cryptocurrencies, including Bitcoin, Ethereum, Ripple, Stellar, all ERC20 and SLP tokens. The company has launched mobile apps on iOS and Android, desktop apps, a decentralized wallet with an integrated ERC20 decentralized exchange, portfolio tracker, and universal KYC integration.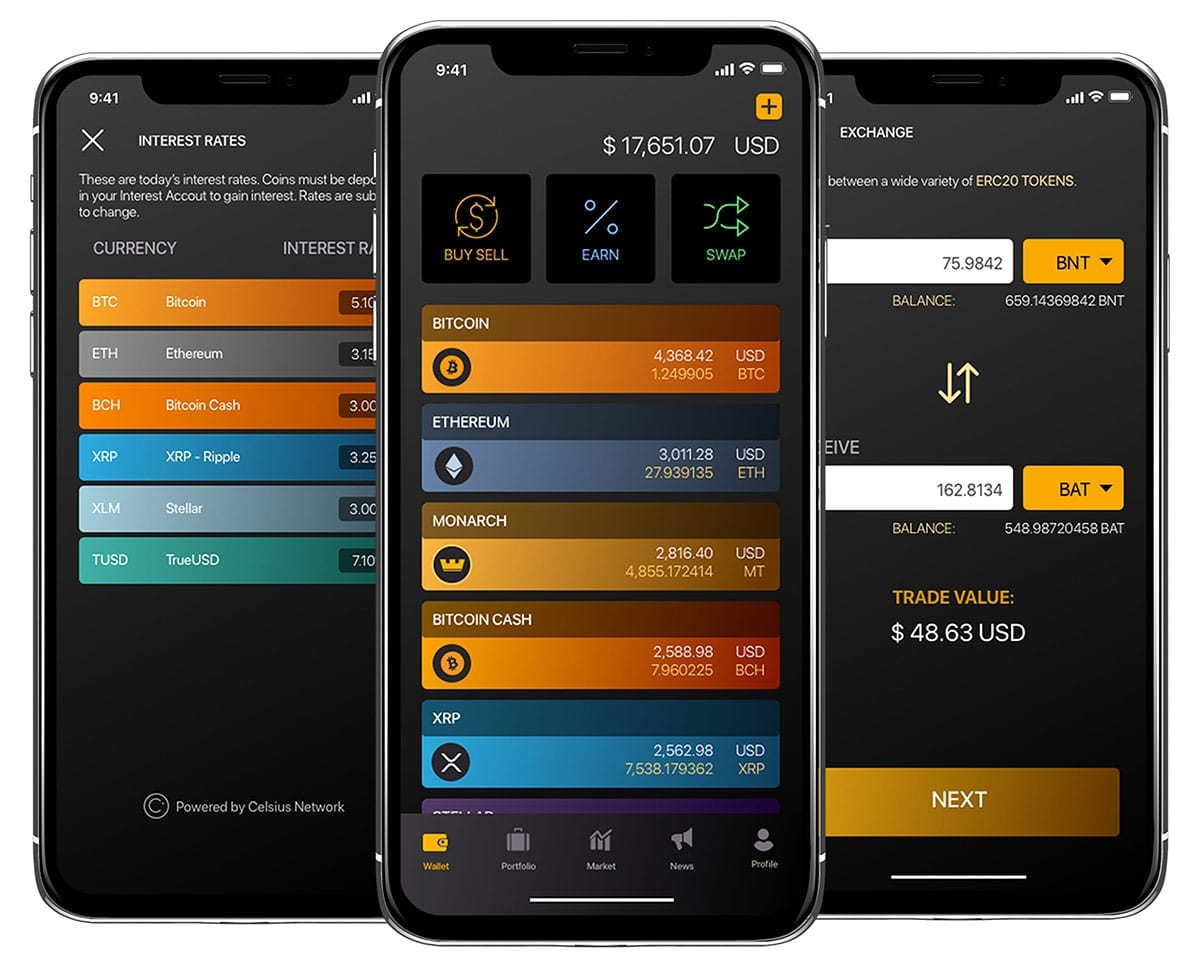 Concluding on June 30, 2019, Monarch's token generation event offered 250 out of a total of 500 million security tokens (MTS) and 500 million out of a total of 1 billion utility tokens (MT). Security tokens were priced at $0.125 USD and were available to approved accredited investors with a minimum contribution of $2,000. MTS token holders will receive 15 percent dividends via Monarch's hot wallet, based off the businesses' gross revenue, and will also be airdropped Monarch Utility Tokens 1-1 with some receiving a 250% bonus of MT for being early contributors. Utility tokens were priced at $0.10 and were available to all non-restricted residents at a minimum contribution of $40. Monarch also held 3 bounties during the last year giving away more than 13 million MT (the equivalent of ~$1.3 million USD in tokens) to tens of thousands of participants.
"We launched Monarch as a community-driven project, and support for our token generation event demonstrates we are meeting the needs of cryptocurrency users," said Robert Beadles, President of Monarch. "We're grateful for the Monarch community's support, and look forward to being the one blockchain application to access all the best blockchain services and companies from one app, the Monarch Wallet.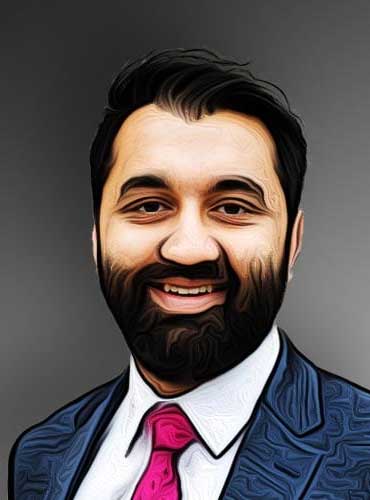 "Since the launch of our MVP and token generation event, the Monarch team has worked hard to deliver on every product on our roadmap and make Monarch the one service you need to rule your crypto kingdom," said Sneh Bhatt, CEO of Monarch. "In addition to the launch of these features, we've added partners and advisors that demonstrate our commitment to the long-term growth of the project."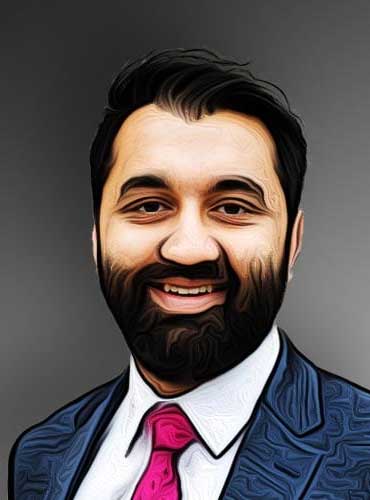 Monarch is advised by Roger Ver, Bitcoin Foundation Founder and Bitcoin.com CEO; Eric Ly, Co-Founder of LinkedIn; David Zimbeck, lead developer at BitBay and creator of the first smart contracts; Damon Nam, Founder of CoinVest, and many of the most influential names in the blockchain industry. Monarch has acquired a broker-dealer license and is awaiting SEC and FINRA approval.
ABOUT MONARCH
Monarch offers mobile and desktop apps, a decentralized wallet and exchange, a portfolio tracker, and universal KYC integration. Monarch supports more than 3,000+ cryptocurrencies. It allows qualified users to buy cryptocurrency with a bank or credit card, earn up to 7.1% APR interest on select cryptocurrency holdings, and switch between hot and cold wallets, all while maintaining their own private keys and seed.