Monarch Update for Android Wallet Brings Support for Storage/Sending/Receiving & Interest Earning For Ripple (XRP) In-App
Monarch recently pushed out an update for their Android version of the Monarch Wallet bringing it closer up to speed with its iOS counterpart by bringing support for Ripple (XRP) in-app. Ripple or XRP is one of the more popular alternative cryptocurrencies to bitcoin and is typically in the top 5 total market caps on coinmarketcap.com.
Ripple has been controversial to many in the cryptocurrency scene, however, there are many in the community who hold XRP, and there aren't very many wallets that currently support multiple cryptocurrencies while also supporting Ripple. This update is one that serves the community as they have requested ripple support and we're delivering on what they have asked. 
"XRP adds value to the World, it's a fast and a reliable way to send value and a lot of the community see that too! We're happy to support them and the community" Robert Beadles, President of the Monarch Wallet
With this new update, users can now store, send, and receive Ripple (XRP), in-app natively. For qualified and approved users, they can also earn interest with XRP within the Celsius Wallet inside the Monarch Wallet.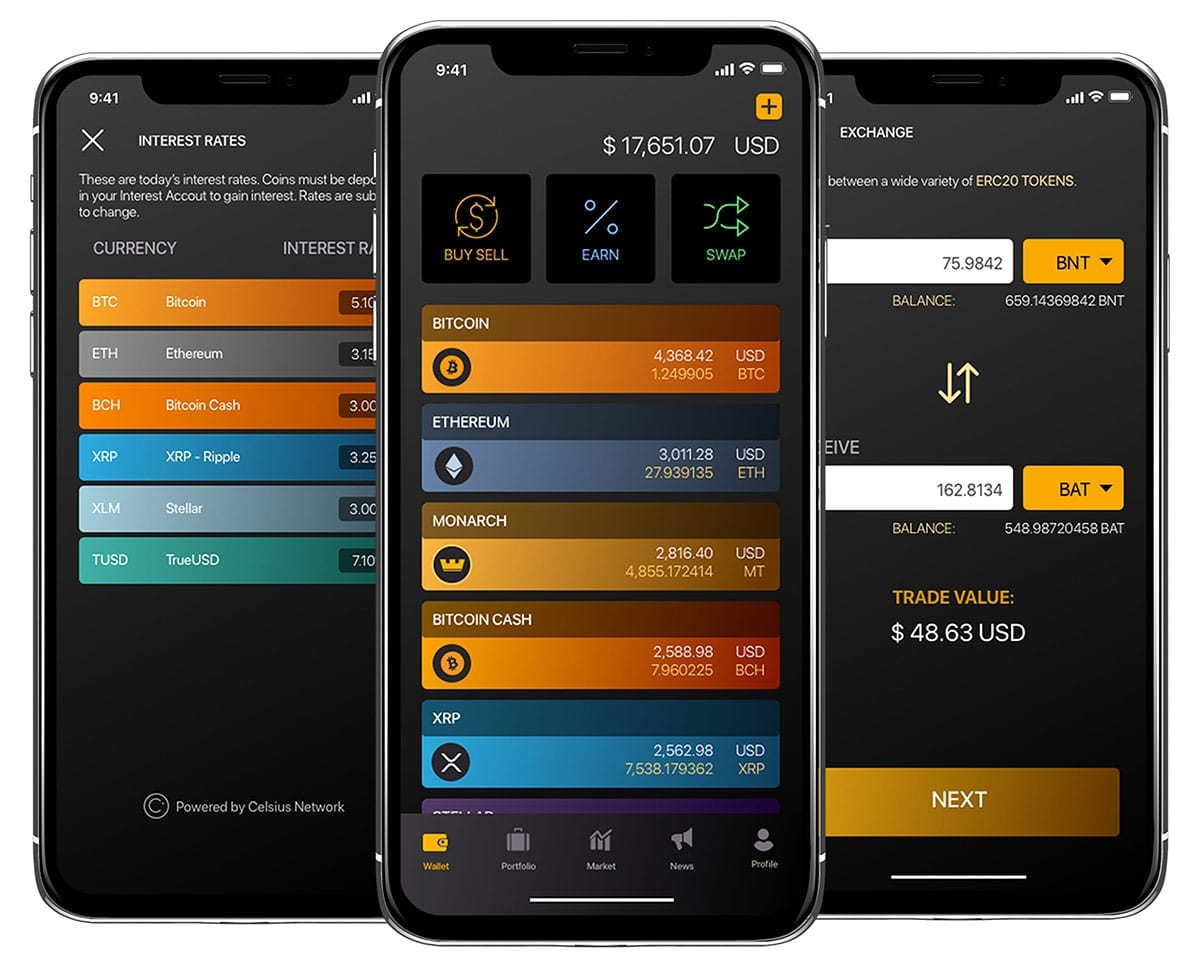 Having over 260,000+ downloads, the Monarch Wallet continues to acquiring users and becoming more popular in the crypto space. Their decentralized wallet supports over 1,900 cryptocurrencies including Bitcoin (BTC), Ethereum (ETH), Bitcoin Cash (BCH), Ripple (XRP), Stellar (XLM), GoChain (GO) all ERC20 and SLP Tokens. The Monarch Wallet allows qualified and approved users to purchase Bitcoin and Ethereum using a credit card or bank account. Monarch ensures Users own their private keys and seed.
This is just the beginning too!  Many more tokens are scheduled for integration inside our wallet apps with UI improvements, and much more to be announced soon! The Monarch Wallet continues improving and giving users more power, capability, and control over their crypto & digital assets & financial kingdoms. Monarch, be your own king/queen, rule your financial kingdom from the palm of your hand.
Experience the Monarch Wallet for yourself today!  Download on iOS, Android, Windows or Mac OS!

Click Here To Download The Monarch Wallet Free Today!

You can learn more and stay up to date on all of their developments by connecting with them and their community on Telegram Here.