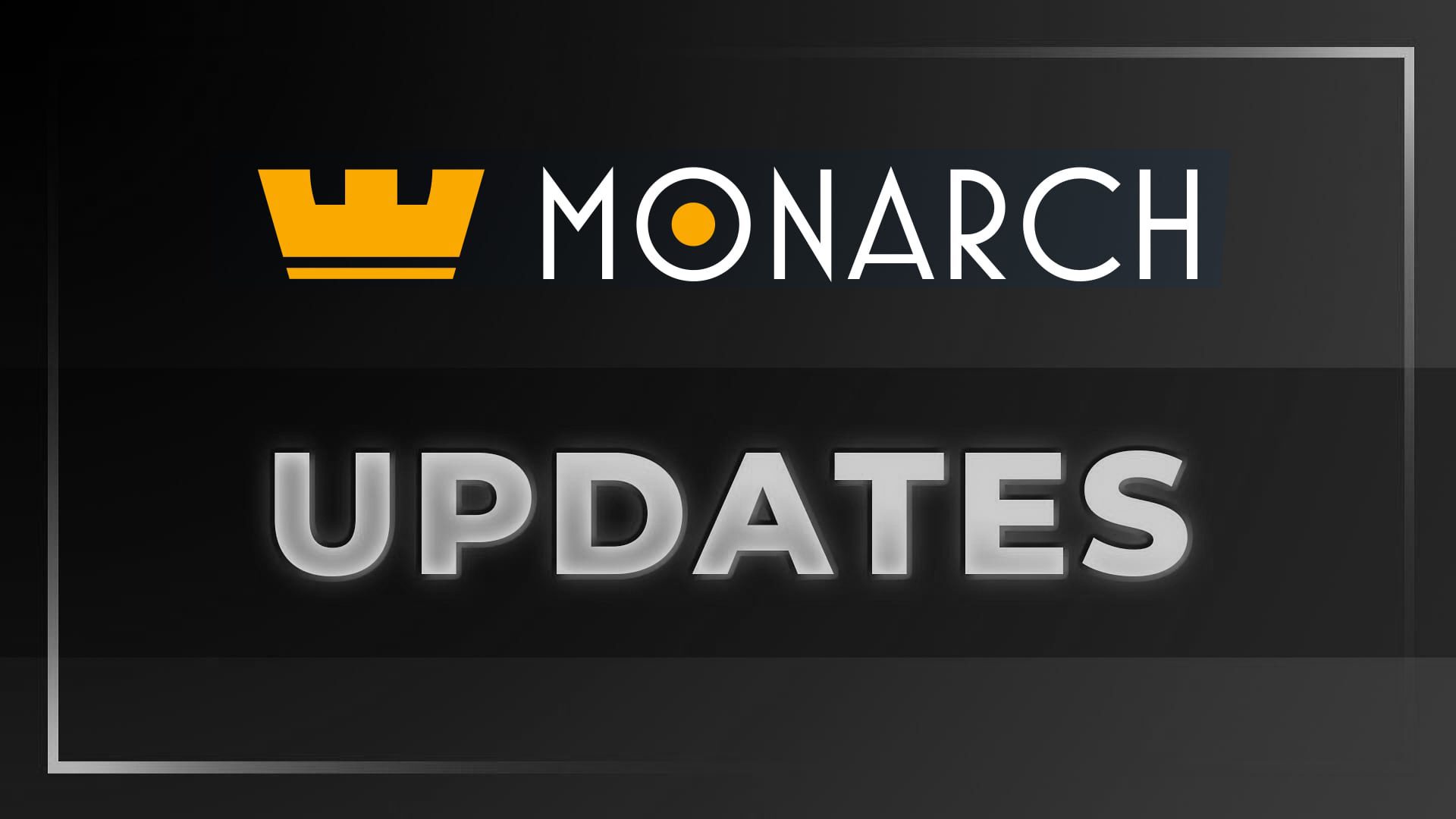 Here are this week's Monarch Wallet Updates:
New Jersey CEL Users can no longer use our CEL Wallet Interest-Earning Services. If you have Crytpo with CEL, you will want to reach out to their customer support HERE.
We're working on the final stages of adding pancake swap and Uniswap as well as many DAPPS to the monarch ecosystem.
We've made improvements with Monarch Pay's integration of ETH 2nd layer solutions: Optimism, Arbitrum, and ZK Sync.
Monarch Pay is undergoing final developmental processes, fixing bugs and improving user experience.
We hope you are excited as we are for when we are ready to Launch Monarch Pay to the world!
If you haven't already, make sure you pre-register HERE to be notified when Monarch Pay launches!!