Monarch Wallet Updates!
We've been working hard the past year and are excited to announce updates to our tech for the world to use!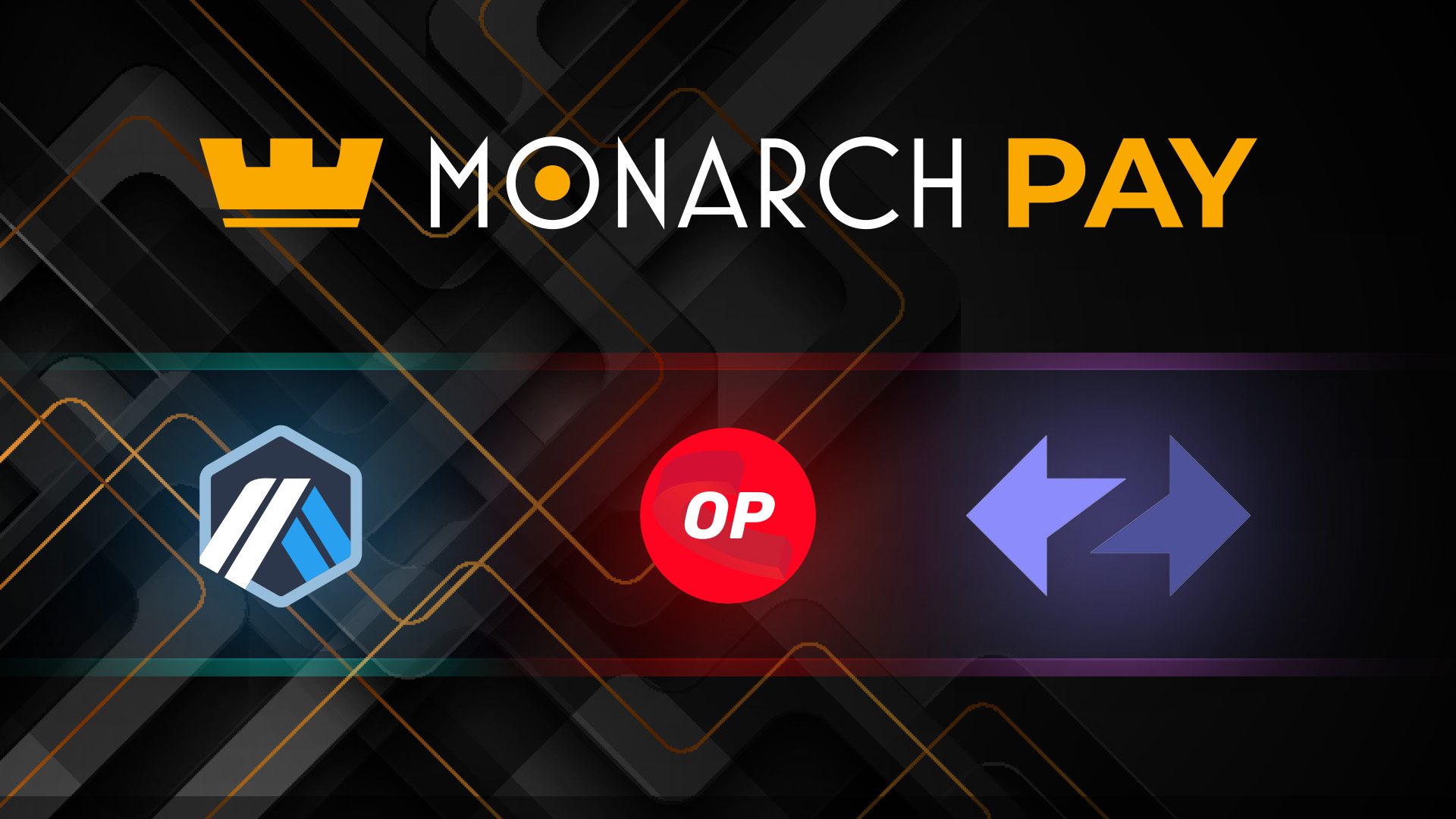 – Added ETH token-2nd layer support with Optimism, Arbitrum, and ZK Sync.
– Custom, Recurring, and In-Cart checkout options have been added.
– We've Acquired Numerous Top Tier Partnerships Who Will Pilot The Global Launch.
Monarch Pay is undergoing the final developmental processes, fixing bugs and improving the user experience.
We hope you are excited as we are for when we are ready to Launch Monarch Pay to the world!
Pre-register HERE to be notified when Monarch Pay launches!!