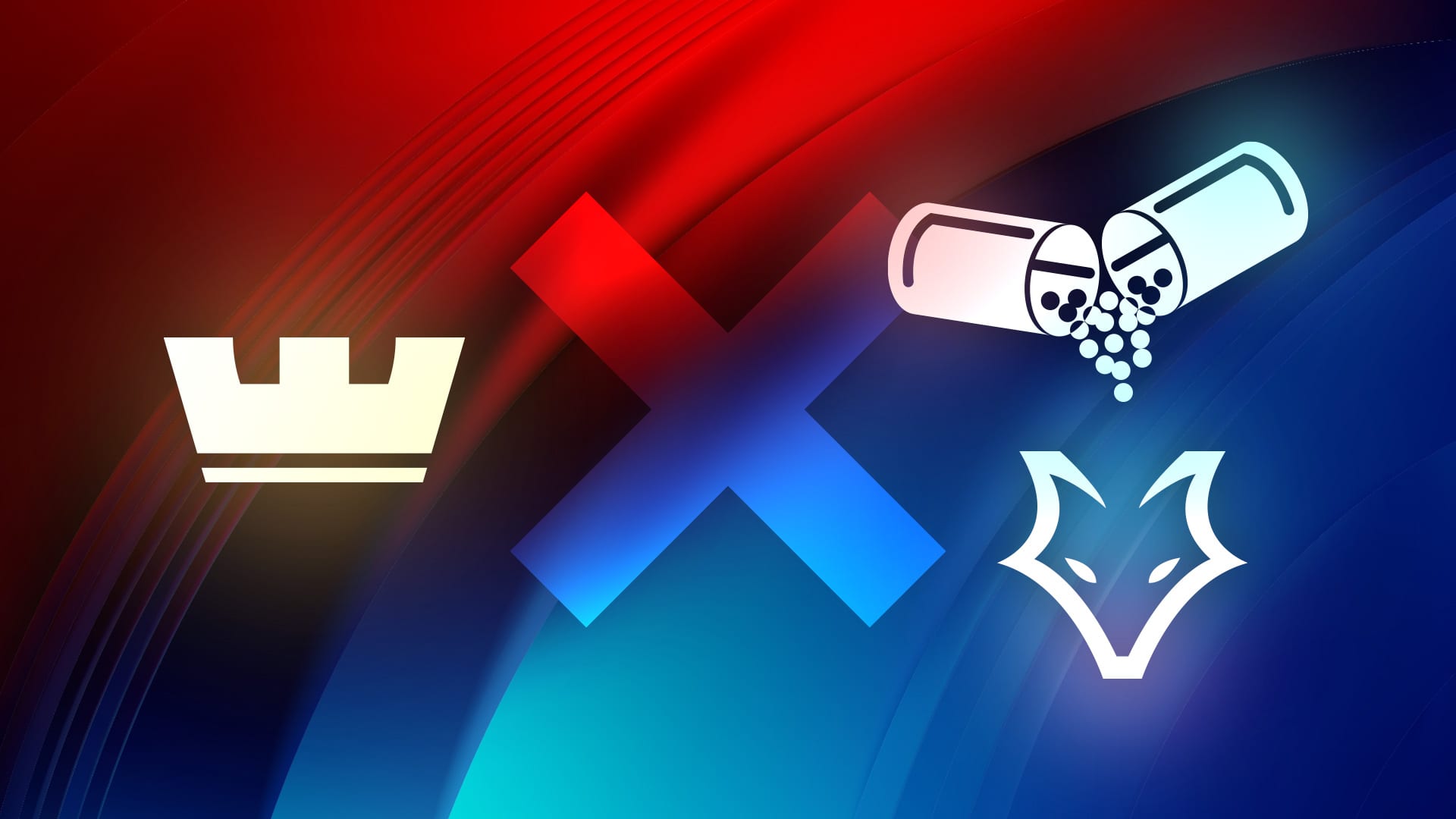 Pilled.net & Monarch Partnership Champions Freedom Of Speech For All
Pilled.net and Foxhole partner with Monarch Wallet bringing freedom of speech and digital asset storage for all users of the platform. Foxhole is a mobile app that can be compared to YouTube but champions first amendment rights for users.
Reno, Nev. – Jan 20, 2021 – Monarch, creator of the decentralized digital asset wallet, 'Monarch Wallet', today announced a new partnership with Pilled.net, creator of the Foxhole app. Pilled.net was founded July 2018, launched in March 2020, and 'Foxhole' was released December 29th, 2020. Pilled.net and their Foxhole app were created as a competitor to YouTube and Reddit, allowing users the ability to live-stream, upload videos, message, and post content without the worry of censorship. Unlike Parler, Pilled.net and the Foxhole app are on self-hosted servers allowing them to maintain control and ensure the stability of their services for users. This new partnership helps bring freedom of speech and storage of digital assets and payments using the Monarch Wallet.
The Foxhole app is an adapted version of Pilled.net, pulling from the main site—allowing users a seamless experience curated for mobile devices. Robert Beadles, President, and Co-Founder of the Monarch Wallet announced the partnership of Monarch Wallet and Pilled.net today; both companies being a proponent for free speech, expression, and American values.
"American's rights to free expression, free speech, and political debate need to be protected," Said Robert Beadles, President, and Co-Founder of the Monarch Wallet. "Gab and Pilled.net are becoming more necessary as big tech has shown they simply are not willing to protect Americans rights of freedom of speech, expression, and political debate."
Pilled.net has seen a recent influx of explosive growth since the outright banning of the President of the United States from social media giants Twitter, Facebook, and Instagram on the 7th and 8th of January this year. They now report having more than 700,000+ users, growing significantly daily, many of which are new users from just the last 2 to 3 months. After the events of the Capital on the 6th of January, the social media platform 'Parler' saw a complete de-platforming of its services as well, leading to explosive growth for both Gab and Pilled.net as it's users sought out a replacement network.
"I'm a long-time proponent for freedom of speech online; I'm an investor in Gab and now Pilled.net," said Robert Beadles, President, and Co-Founder of the Monarch Wallet. "With the recent purge and de-platforming of so many people by big tech.. to include our very own president, I believe now—more than ever before—it's important that people have the ability to share their thoughts freely across social media platforms."
Big tech has reported significant losses since their decision to ban and censor those with whom they have political disagreement with, including Donald Trump, the 45th President of the United States. In a very short time, Twitter's stock dropped 15.17% ($8.08) from Jan 6 to the 15th, Facebook dropped 6.71% ($17.67) from Jan 6 to the 14th, and Google's stock dropped 3.91% ($70.21) from Jan 8 to the 15th. Consequently, Andrew Torba, CEO of Gab, says their traffic increased more than 750% and they were gaining more than 10,000 users per hour, totaling 2.3+ million new users from January 7th thru the 14th.
About Pilled.Net and the Foxhole App:
Pilled.net is building a social media platform championing users' freedom of speech, expression, and political debate. It's a cross between YouTube and Reddit, has more than 700,000+ Users, and is growing significantly each day, most likely hitting over 1 million users soon.
For more information about Pilled.net or the Foxhole app, please visit https://pilled.net/

About Monarch:
The Monarch Wallet has over 551,477 downloads—is available on iOS and Android—is decentralized, has a decentralized exchange, a fiat gateway, portfolio tracker, and universal KYC integration. The Monarch Wallet supports more than 3,013+ digital assets. Qualified users can buy assets with a bank or credit card and even earn up to 10% APR interest on select holdings with their interest-earning service. All users can switch between hot and cold wallets while maintaining their private keys and seed. 
For more information about the Monarch Wallet, please visit https://monarchwallet.com/.